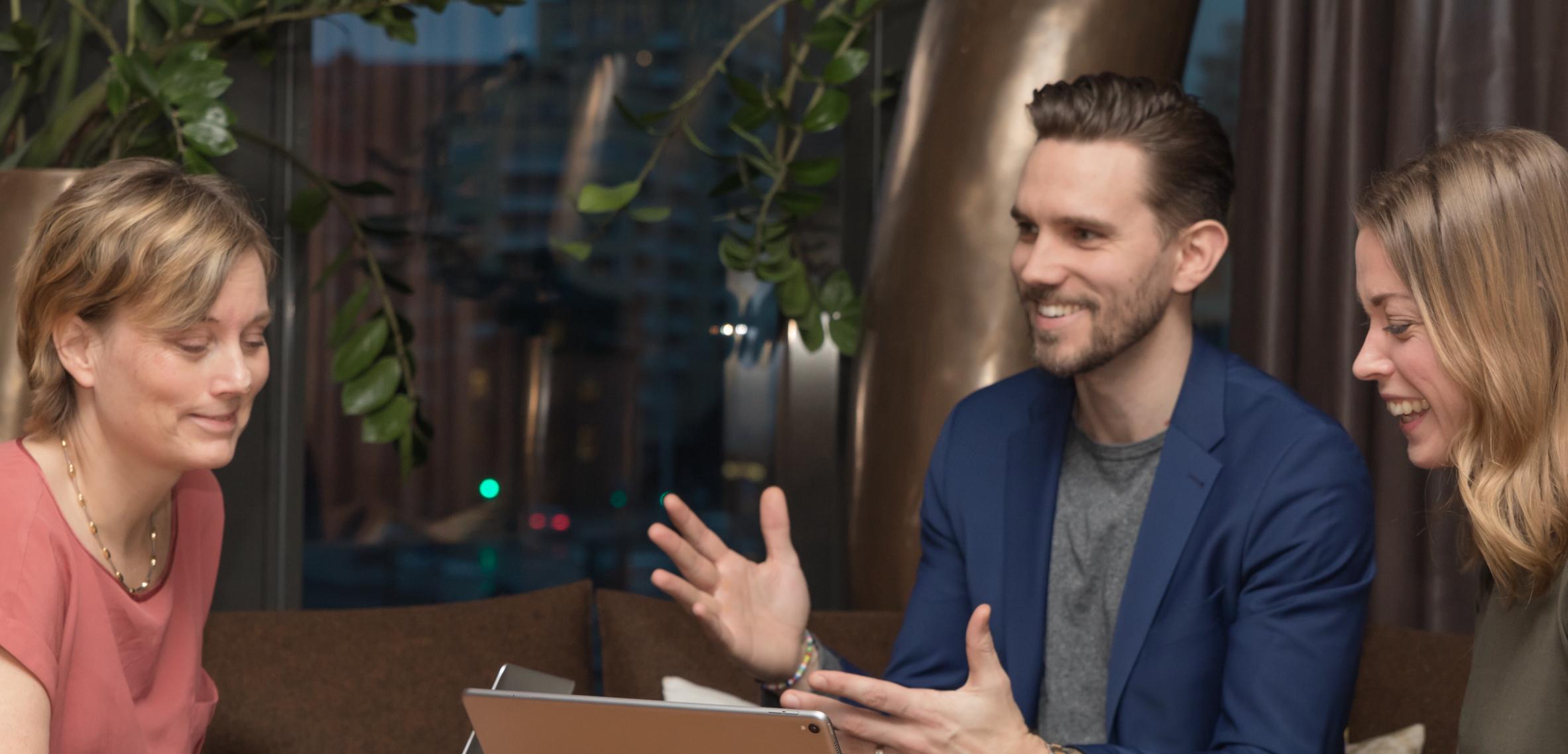 Humap Software utökar sin verksamhet i Sverige genom att rekrytera Ann-Sofie Hedberg som sales manager.
Continue Reading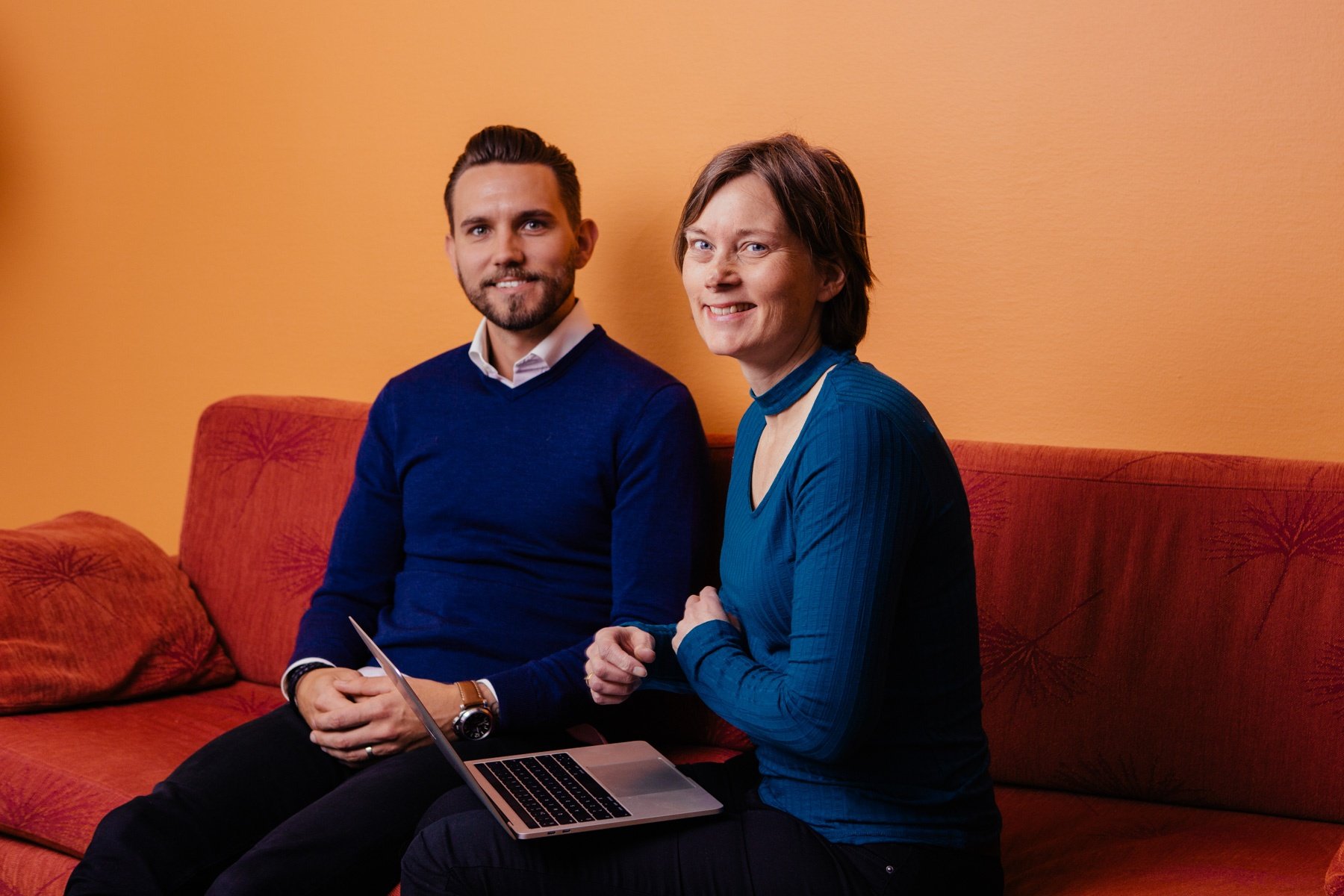 Finska Humap Software väljer Sverige som första etableringsland i sin internationella expansion. Företaget har utvecklat en webbaserad plattform för involvering och samarbete i utvecklings- och förändringsprocesser i organisationer. Expansionen har gjorts möjlig tack vare att ett tillskott på 1,3 miljoner Euro i riskkapital.
Continue Reading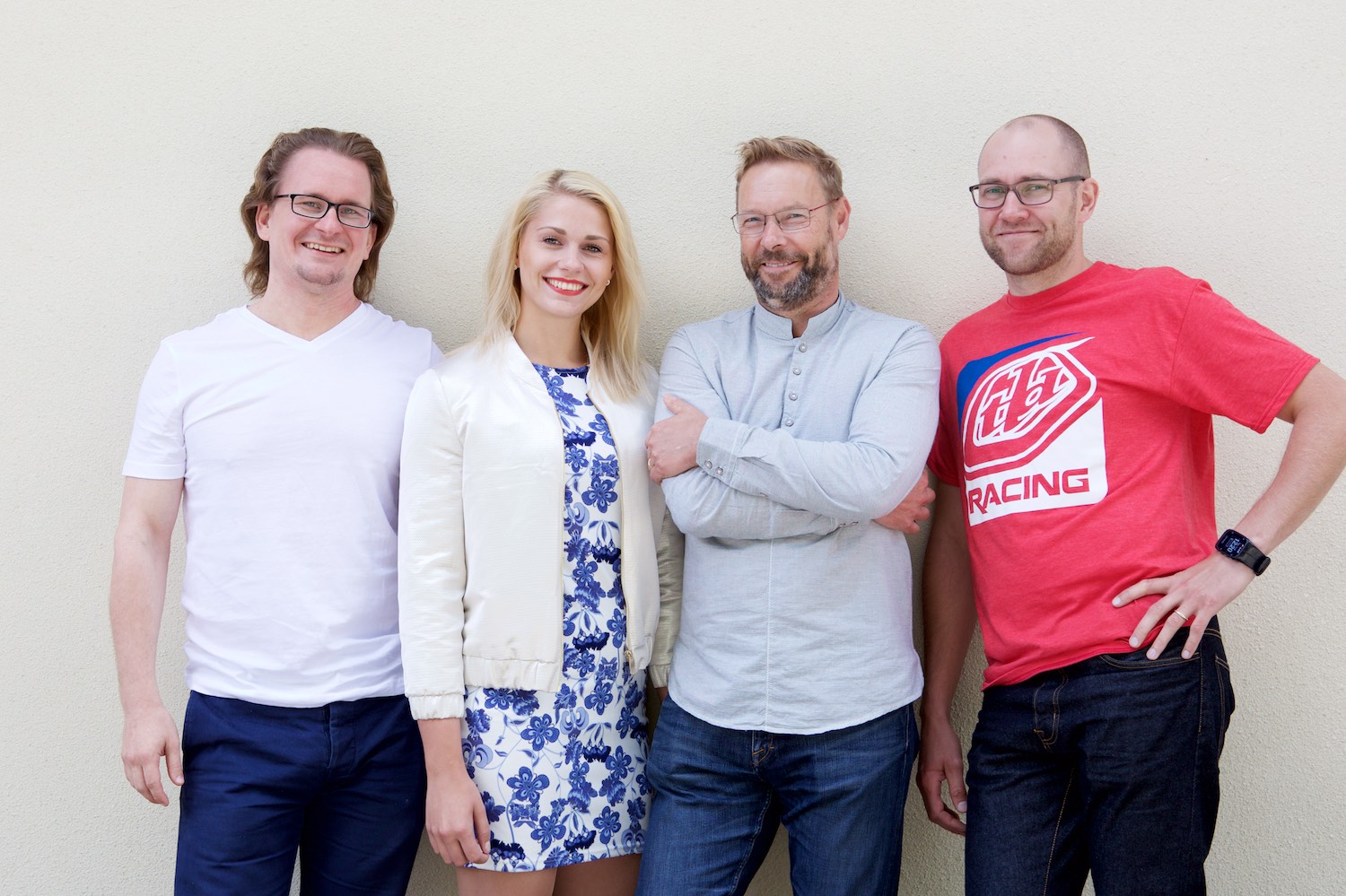 Start-up world's newcomer Humap Software has received a growth investment of almost 1.3 million euros. To support the growth and internationalization there are nine business angels, experienced consulting and software field entrepreneurs. In addition, there is the University of Jyväskylä's investment fund UniFund and MidInvest.
Continue Reading